Grocery Store Places Scooby Snacks Next To Children's Snacks: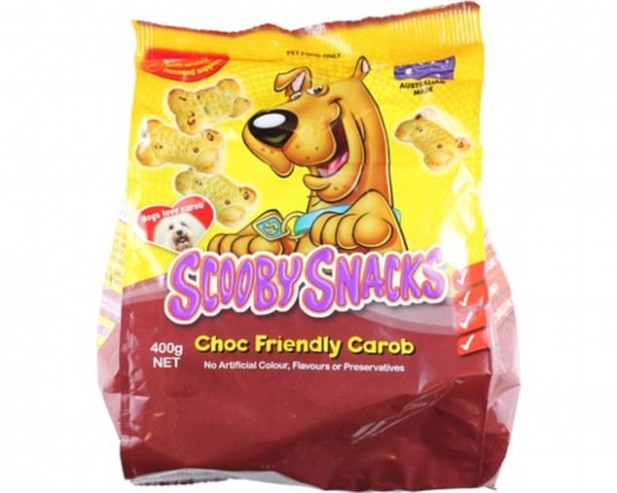 09:32 / June 26, 2017
A New Zealand grocery store chain has apologized for placing Scooby Snacks next to children's snacks on store shelves. Many parents fed the dog snacks to their children without realizing they were dog food.
A representative from the Foodstuffs NZ grocery store chain tells the New Zealand Herald; "The store relocated the product to the pet food aisle, and has since decided to withdraw the product from sale and return it to the supplier. On reflection, we can see how the cartoon characters on the packaging might be confusing. We apologize for any distress this has caused to anyone who bought the product by mistake and will happily offer a refund to any customer in this position."
Parents react ….
"I wondered why my boy didn't like the taste of them"
"I got these today not knowing they were dog food [and] tried giving one to my 1 year old. Lucky he wasnt hungry and I ended up eating one and spitting it back out followed by reading the packet more"
"I was absolutely mortified when I gave them to my daughter. She took one bite and said, 'this is rubbish'. I looked at the packet closely and gasped, 'Oh no, I am so sorry. I just fed you dog food'."