How much soda pop do you drink?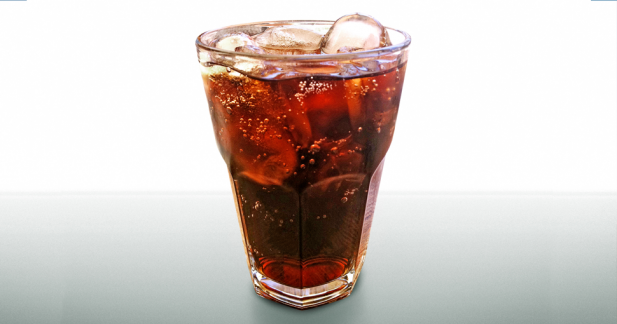 12:08 / July 07, 2016
El Paso, (Entravision). –How much soda do you drink? A new survey by Copenhagen University reveals that men, who drink a liter of soda pop a day, could reduce their sperm count by 30% and may suffer from erectile dysfunction.